Thinking about how to start your own Travel Blog, but not sure how to? I have compiled a simple guide to help you get started.
Identity
This is the first and foremost stage, I would suggest brainstorming the idea and writing down everything you are planning to include on your blog. You will need to come up with an identity/brand for your Travel Blog. Be sure to make it attractive, relevant and easy to remember.
Branding
You will need to think about what your brand will represent. You can start this by drawing up some logo designs and picking a few colours for your brand/logo. I would say create about 2-3 different logo mockups and have a few colour schemes.
---
---
Domain Name
Once you have an idea on what you would like to call your travel blog, the next step is to find the right domain name, I would recommend a .co.uk or .com domain.
WordPress
I would suggest using WordPress as it is a free and easy-to-use blogging platform and website builder. WordPress is easy to set up on your hosting package and a powerful CMS (Content Management System).
Themes
There are many free themes out there on the web but finding the one you want can sometimes be a challenge. I would suggest looking for free themes on the WordPress website or searching via the WordPress front end installation. If you are unable to find the right theme, then you can purchase themes on the web using places like themeforest.
Security
Security is very important on your Travel Blog website. Your website needs to be secure to prevent any unwanted logins or attacks. Along with security, website backups are very important. I have seen so many times where bloggers do not back up their website and then suffer from a loss of website due to user error or corrupt databases. To prevent this from happening, I would recommend setting up automated backup on your hosting package or using wordpress plugins such as BackUpWordPress.
Analytics 
Analytics for your website are super important. With analytics you can monitor, measure and improve your website along with finding out how many people are looking at your website. I would recommend using Google Analytics as it is easy to set up and use.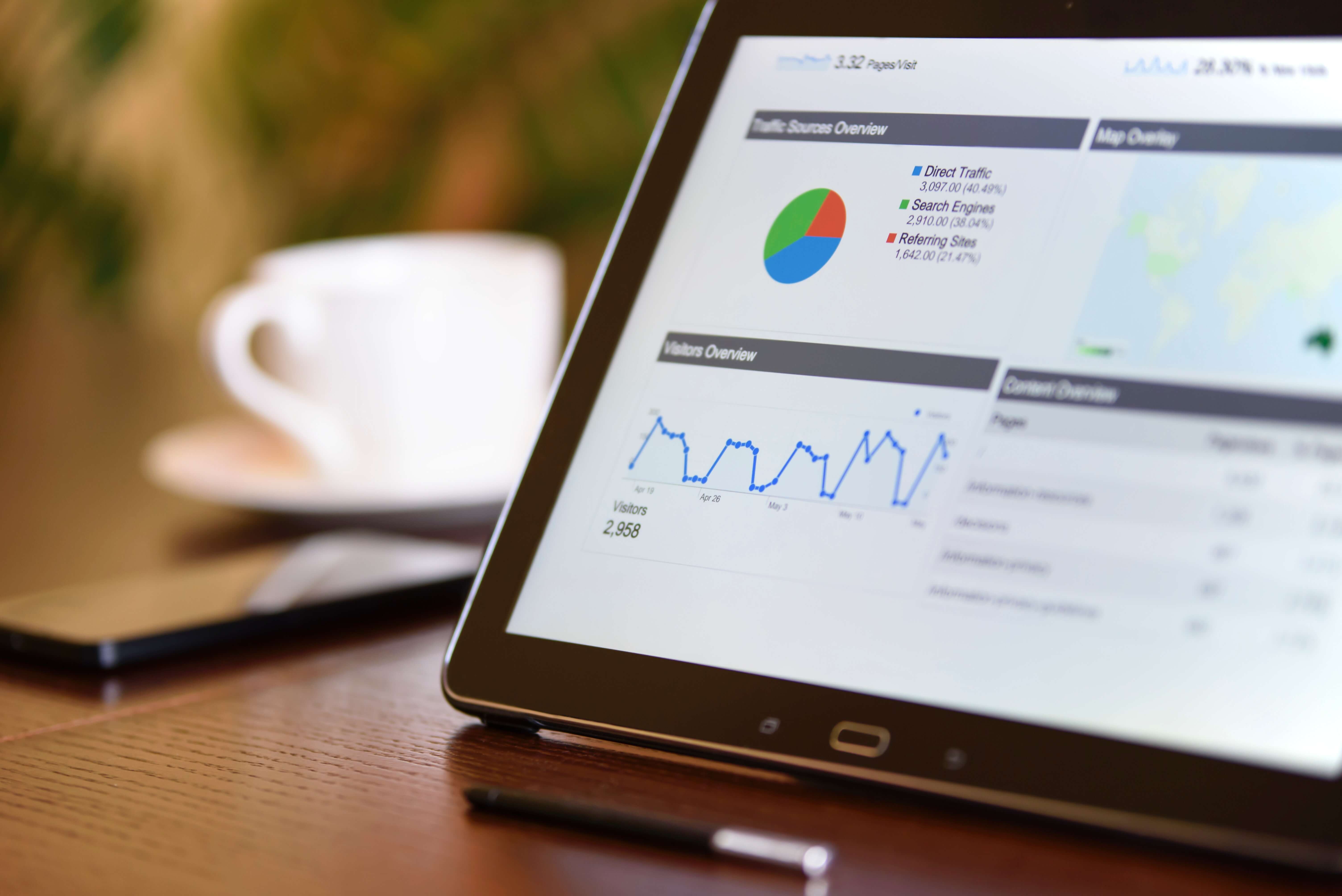 Plugins
There are many free plugins available on WordPress and they are usually easy to install and use. However, it is easy to get carried away with installing too many plugins so only download the plugins you really need as these can slow your website down. My suggestions are to use plugins such as Yoast SEO, Contact Form, WP Cache and Google Analytics.
Speed
Website speed is an important factor, the faster your website loads the better your users experience will be. If you have a slow loading website, visitors are likely to leave your website and look elsewhere. Everything you add to your website can affect the speed. I would recommend resizing and compressing down images and using Cache plugins such as Autoptimize or WP cache to help with website speed and load.
---
---
Costs
There are 2 parts to setting up your own website. Firstly buying the domain and secondly buying the hosting, this will be used to host your website.
There are many companies out there where you can buy your domain name from. Personally, I use 1and1.com as it quick and easy service to find and register a domain. They also provide domains at a great price with .co.uk domains starting from only 99p a year.
Next step is to buy hosting. Again there are many hosting providers, which offer many different levels of hosting from Starter Packages to Business Packages. I would recommend buying the Starter or Home package as you will be just blogging. If you need help in deciding which package to get you can contact me and I can provide you with advice on which package would be the best.
Personally I use zfast, who provide excellent packages at good prices, as well as providing a top rated customer service.
There are many other blogging platforms such as blogger and tumblr, but I would recommend using wordpress as it is free and easy-to-use with a clean user interface.
Social Media
Your social media game needs to be tip top. Having a multiple social media presence will help you interact with users and help drive more traffic to your website.
I would recommend setting up a Facebook, Twitter and Instagram page. Also remember to start your own hashtag on Instagram.
SEO
Search Engine Optimisation (SEO) is really important on your website and your blog posts. You need to ensure that you are targeting the correct keywords on your blog posts and write a really good SEO Title and Meta Description.
On WordPress best Plugin to use is Yoast SEO which allows you have full control on Titles, Description and Keywords.
Make sure that your Meta Title is a maximum of 70 characters and your Meta Description contains maximum of 320 characters. I would recommend that you focus on long-tail keywords (4 or more words).
Check out Mobidea's blog post where they explain how to write SEO Friendly Content.
https://www.mobidea.com/academy/how-to-write-seo-friendly-content/
If you need help with writing SEO Titles and Meta Descriptions then email me contact@travelwithkam.co.uk or use the contact form here.
---
---
Bespoke Builds
Got an idea but not sure how to set up the website? Look no further- BlazeCreation can create a blog for your needs and design, build and set up for you that will save you time.
Our blog design and creation service costs only £39.99. This includes setting up a custom domain, design, build and giving you access to the backend CMS which will allow you to manage and add new blog posts. This will also have a user guide on how to add your blog.
What does BlazeCreation offer?

BlazeCreation offer a wide range of services such as Web Design, Development, Branding, Logos, Social Media, SEO and much more!
Email  info@blazecreation.com with your brief.
Look out for my next blog where I will run through how to set up and install WordPress along with your domain name.
Happy Blogging 🙂
If you need any advice or more information then please contact me on contact@travelwithkam.co.uk  or fill out this form and I will be in touch.
– Kam 🙂  
Disclosure: Please note that some of the links above are affiliate links, and at no additional cost to you, I will earn a commission if you decide to make a purchase after clicking through the link.